Making Mental Health Care Easy and
Affordable for the Whole Family
How PsychFlight Originated…
PsychFlight was established by a Board Certified Psychiatric Mental Health Nurse Practitioner in hopes of improving access to mental health care by making it more convenient and affordable.
She concluded, over years of experience, that people often failed to seek treatment for their symptoms due to their busy schedules or lack of funds to pay for the costly visits. Keeping that in mind, PsychFlight was developed in a way that allows the client to connect with their provider from anywhere at a fraction of the cost.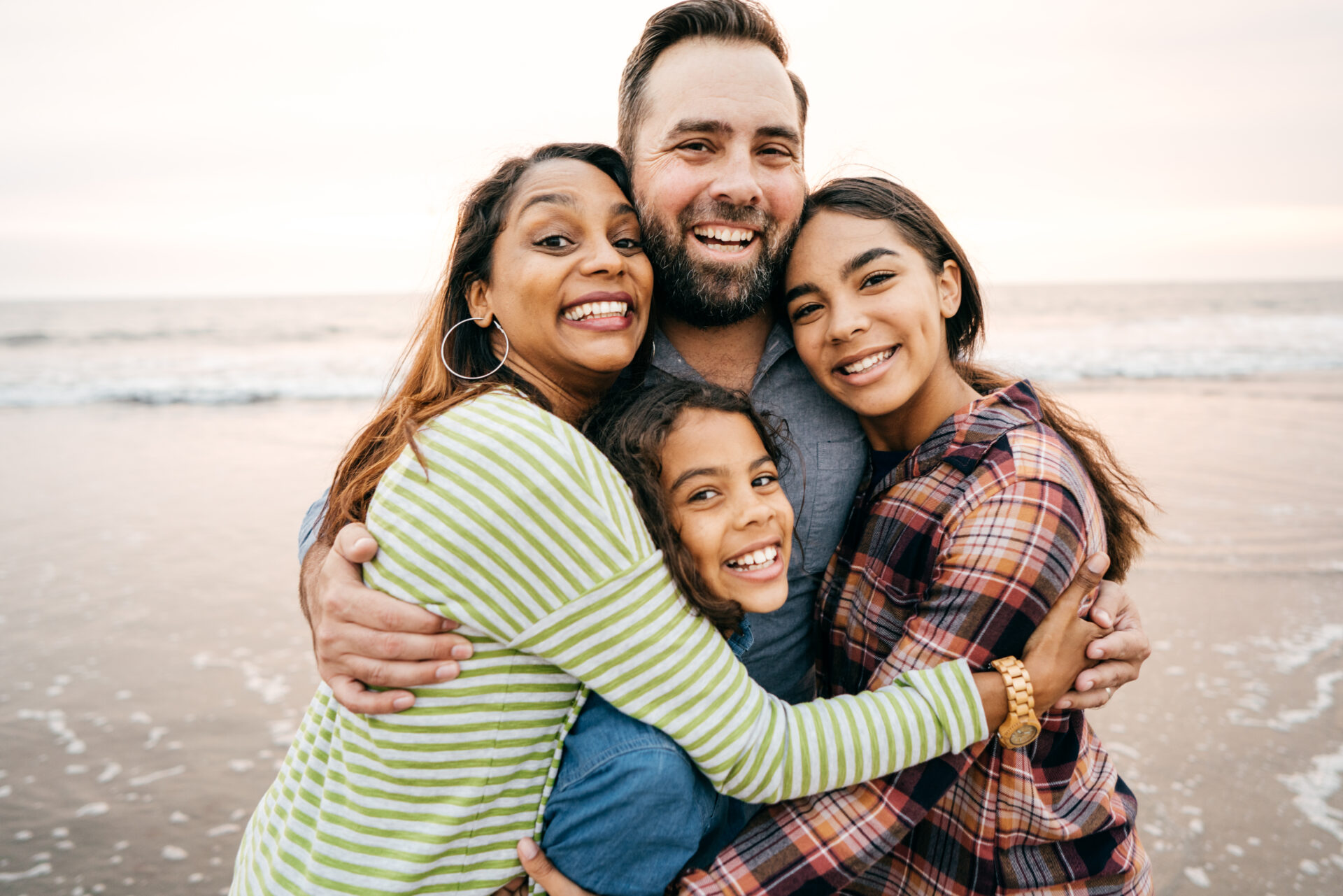 The mission of PsychFlight is dedicated to improving access to quality mental health care by making the process more convenient and affordable for everyone.
Experience and Professionalism
Our board-certified mental health professionals have several years of experience in diagnosing and treating ADHD, depression, anxiety, insomnia, and much more. We will assess your symptoms, review your history, and create a custom treatment plan that works for you. Your opinions are always welcomed and considered an asset to your care.
PsychFlight providers are committed to helping you become the best you can be. We understand how important mental clarity is to your everyday success, and we will be there to guide you through this journey. You will have direct access to message your provider with any questions or concerns about your care.