Take Flight and
Escape the Fight
Online Mental Health Care Made Easy and Affordable for the Whole Family.
Now Serving Clients in the State of Arizona
Are You Where You Want To Be?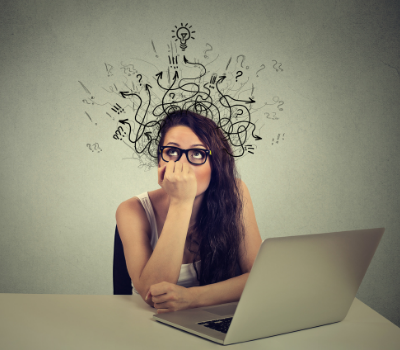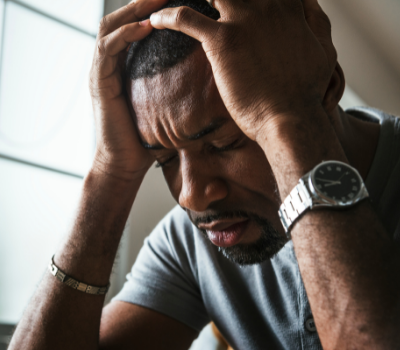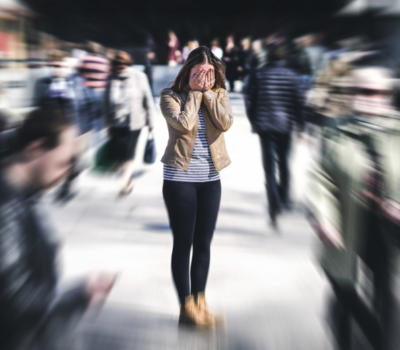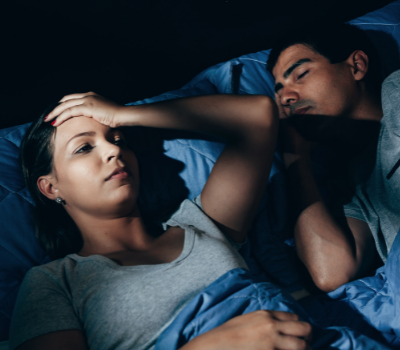 Let Us Help You Get There
Our board-certified providers can also help with PTSD, OCD, intermittent explosive disorder, binge eating and much more. Get the help you need today!
Did you know the risk for many mental health disorders can be inherited from a child's parent through genetics?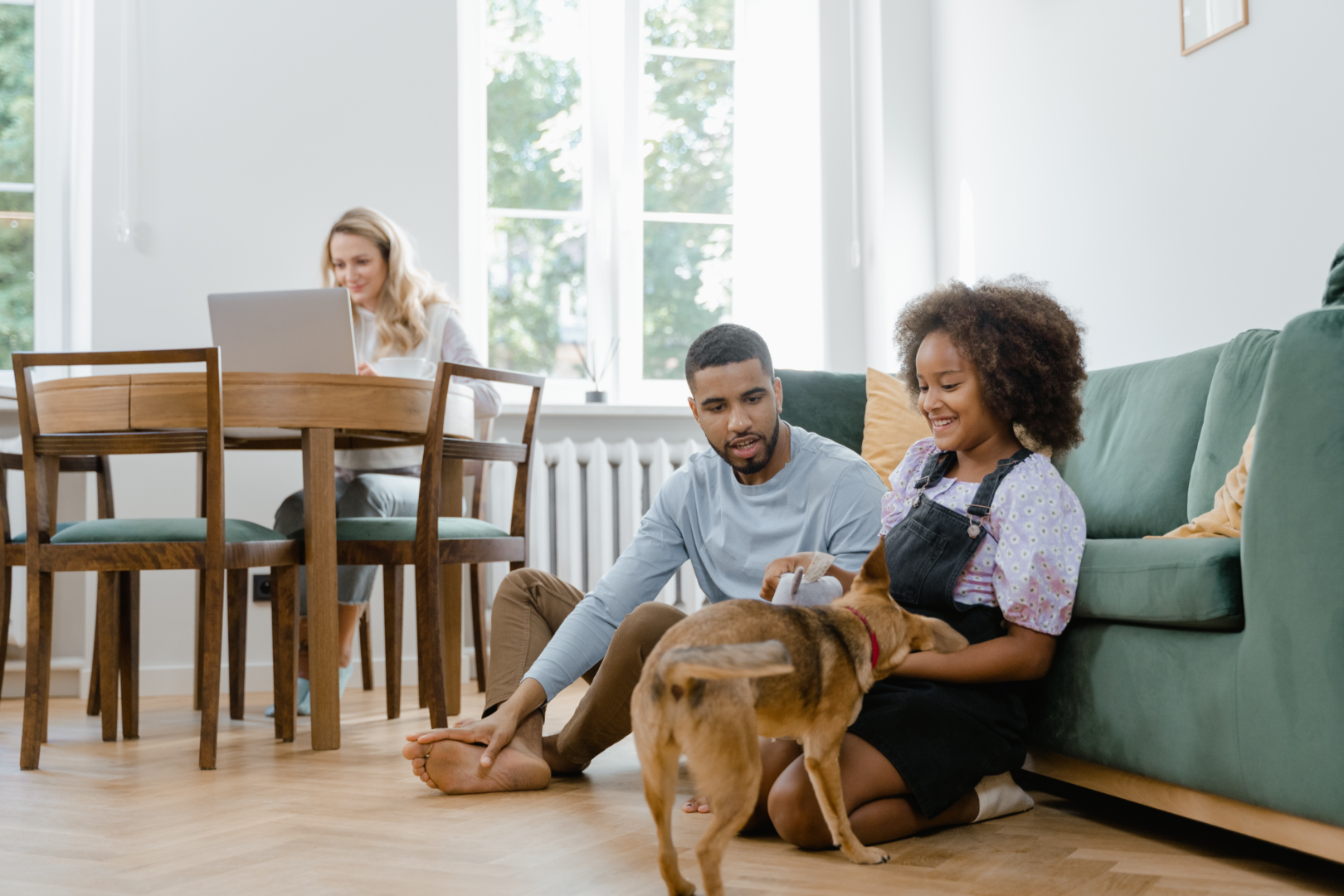 Our professionals care about the mental wellness of your entire family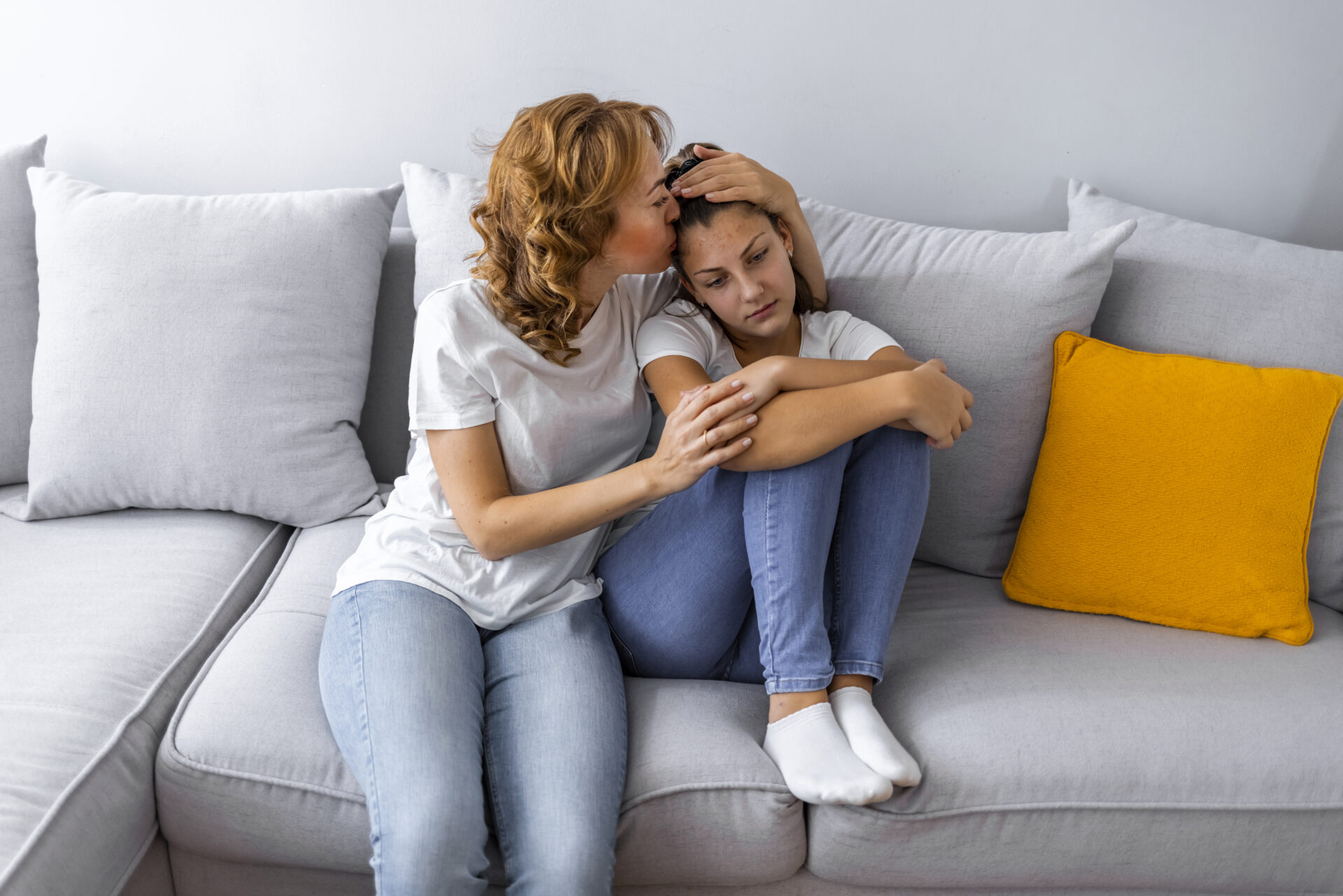 About 75% of all mental health challenges begin during adolescence.
Are you struggling with opioid addiction, withdrawal, or cravings?
Let our experts decide if Suboxone is right for you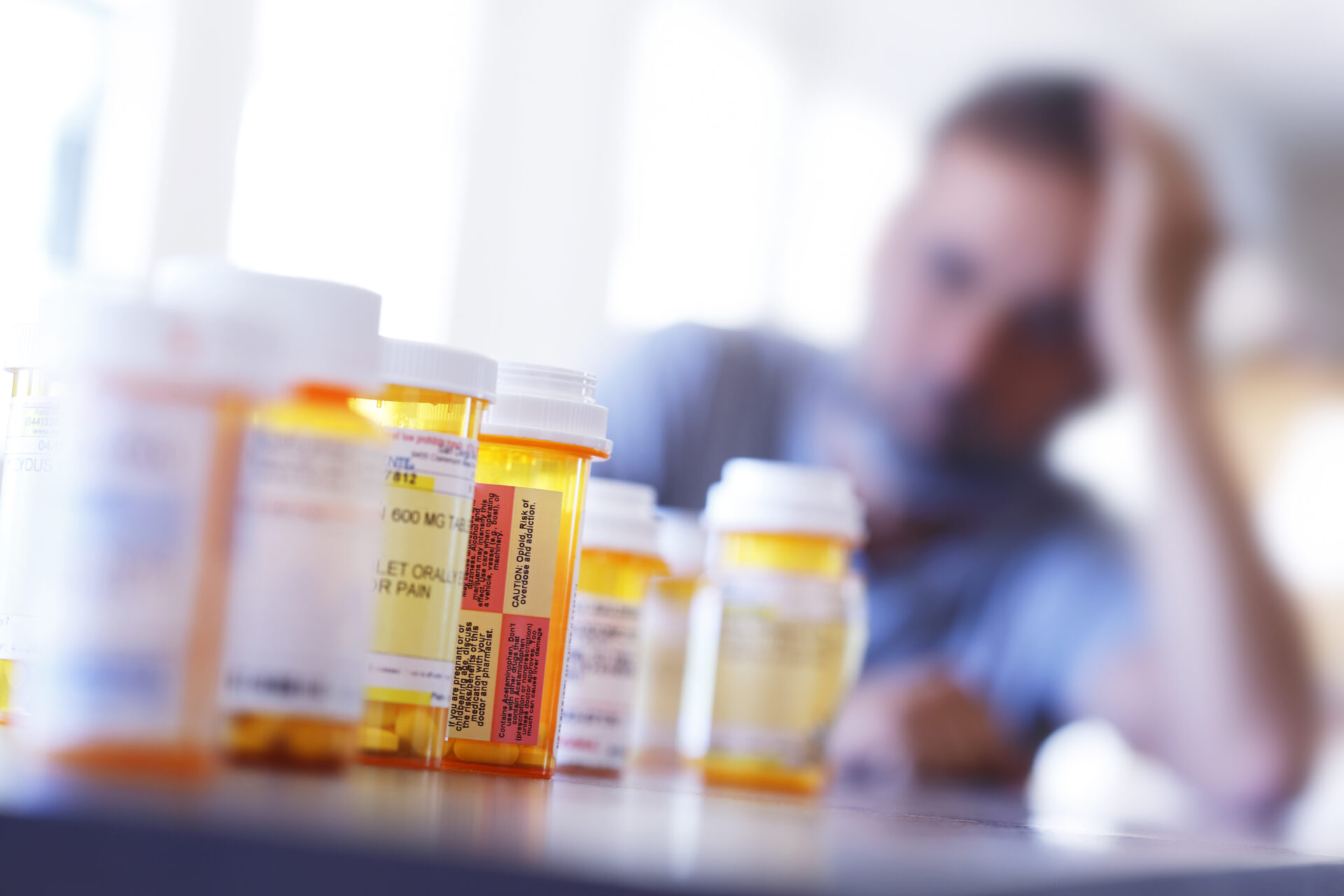 Addiction is never a choice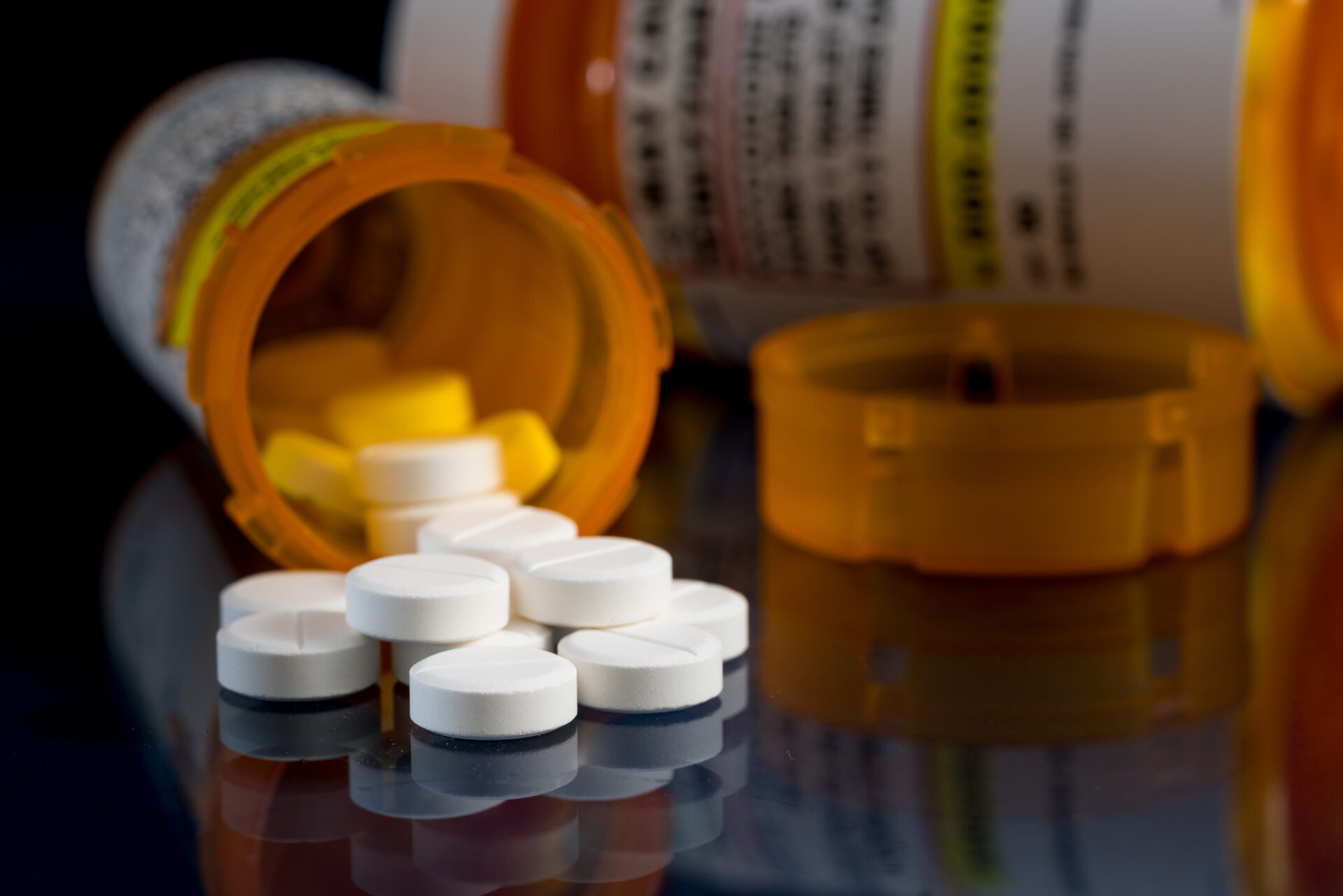 Most opioid addictions are formed while taking prescription medication